Cryptocurrency is becoming an increasingly valuable asset for investors. Although known for its volatility, this TIME article on crypto's future shows that its growing in popularity, and garnering legislative and institutional attention. The article argues that this could signal its continuous growth as a mainstay for technological innovations. And as crypto continues to grow in popularity more people are asking 'How to Safely Invest in Cryptocurrency?'
One way cryptocurrency has penetrated traditional banking and become available to the wider public is through crypto credit cards. Crypto credit cards allow you to trade and receive rewards in crypto. Despite its recent introduction, the growing popularity of crypto has been causing a lot of interest in this payment option.
So whether or not you trade cryptos, here's what you need to know about crypto credit cards.
What are crypto credit cards?
A crypto credit card functions in the same way as most credit cards do. You borrow money from the issuer and pay them back later, sometimes with interest. Most crypto credit cards are issued by established payment processing networks like Visa and Mastercard, which means that they're usable anywhere that these cards are accepted.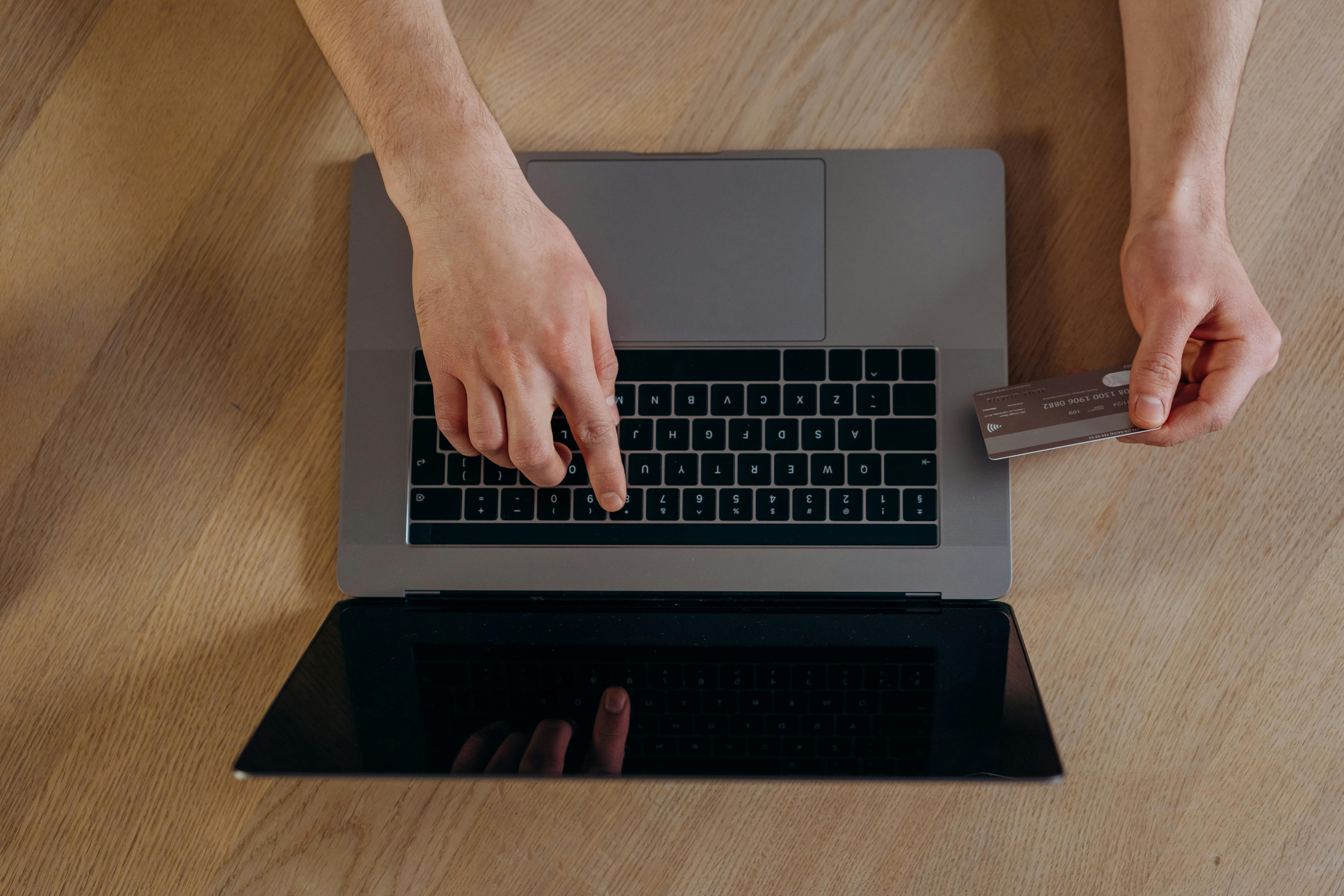 Each time that you make a purchase using the card you earn rewards. Most credit cards offer airline miles or cashback rewards, but crypto credit card rewards pay cryptos that may be deposited directly into your crypto wallet instead.
Issuers also often do not make the payment directly in crypto, but instead, convert your crypto into fiat currencies (e.g. Bitcoin to Dollar or Euro). Crypto credit cards have also seen rapid innovations, such as the launch of Nexo and Mastercard's crypto-back credit card that allows investors to directly transact with the fiat value of their crypto assets.
Of course, not all cards function the same. BlockFi, Gemini, and SoFi are among the most well-known crypto credit cards in use today, but they all have different mechanics for rewards. Moreover, there are numerous types of cryptos that you can trade, and not all crypto credit cards have the same conversion processes. So it's important to discern between crypto credit card issuers to know which one to get.
Benefits of a crypto credit card
Here are some of the benefits of crypto credit cards –
Low-risk intro to cryptocurrencies
As people grow more and more interested in crypto, getting started on it can be a great advantage for you in the future. But if you're still on the fence about taking big risks, then having a crypto credit card can be a safer option for you than investing in cryptos.
Rewards and convenience
If you're already investing in cryptos, then you can easily enjoy rewards paid directly in crypto. Moreover, depending on the issuer of your credit card, you can directly use the earnings you've made from your investments to pay for your transactions.
Increasing your credit score
Credit scores are important as they allow financial institutions to verify your record for paying debts on time. Ask Money's guide to credit scores explains how your experience in handling loans and how you use your card can affect your score. Factors taken into account include payment history, length of credit history, and types of credit. As long as you stay on top of your bills and fees, crypto credit cards can affect your credit score positively. However, do note that the volatility of crypto will make it even more important to stay on top of your credit card debt to ensure that it is paid off every month and doesn't build up.
Should I get a crypto credit card?
There are a couple of considerations to make before deciding that crypto credit cards are worth the investment. A Forbes article on crypto's new frontiers talks about the rapidly growing interest of the banking sector towards crypto due to its increased potential for profit. The article found that annual percentage yields (APY) for cryptos were higher than yields offered by traditional bank accounts, with APYs ranging from 7% to 12% for coins such as bitcoin and stablecoins. This makes crypto an attractive investment opportunity for those looking to shift their finances to the digital sphere. However, due to cryptos volatility there is also a chance that users could find that their crypto assets are suddenly worth less, which is why a crypto credit card must be a long term investment.
Lastly, considering that it's a relatively recent introduction among payment options, although many crypto credit cards are backed by some of the world's largest payment networks, they might not be offered in some countries yet.
In short, yes, get a crypto credit card. They have all the perks of a normal credit card with the added benefits of growing your digital assets. Just remember that it's important to do your own research and consider whether your spending habits are best suited to this new type of card.
---
Disclaimer: Information shared in this article are the personal views of the author. Crypto is subject to market risks. Take any financial decision carefully. akashmittal.com or it's team will not be responsible for any kind of losses or profits.
---